Wheelchair/ Scooter Car Boot Hoist
The Olympian Hoist
Get yourself mobile with The Olympian Hoist
Thanks to its advanced engineering and superb design, The Olympian hoist is capable of lifting all types of scooter or powerchair effortlessly into the back of a car at the touch of a button-yet can be easily detached to save valuable space in the boot.
Lift and load in just 60 seconds!
Easy to use
Lift all types of scooters and powerchairs
Manufactured in the UK
Over 300 vehicle specific installation kits
Lifts up to 200 kg ( models 100,150 & 200 kg)
Transfer easily to your next vehicle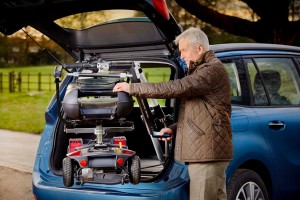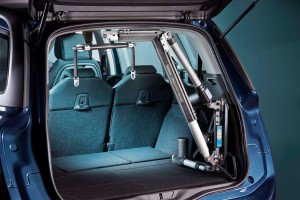 Mini- hoist 40 kg , 80kg & 80 kg folding
The mini hoist uses a winch motor and winch belt to lift the wheelchair / scooter up. The mini hoist is more suitable for the lighter applications and also better for lifting folding manual wheelchairs.